Benefit Plan Administration
Made Right, Made Easy.
Robust, flexible and intuitive software – because we know what it takes to administer even the most complex employee benefit plans.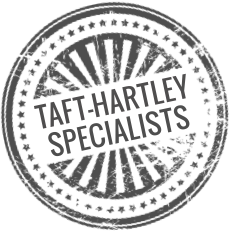 Self-Manage Simple to Complex Benefit Plans
Software Modules
Choose and Customize the Modules You Need
Purchase only the modules you need, when you need them.
Service
Backed by Unparalleled Service
We keep our clients for decades - and that doesn't happen without consistently providing the best software and the best service.
Cloud-Based or Local
Access online from our servers or host on your own hardware.
24/7 Support
Get immediate phone support or submit a ticket.
Ad Hoc Reporting
Get more granular and specific with your data.
Dedicated Expert
Account manager will know you and your system.
Full Training
Step-by-step, we'll teach you every aspect of your system.
Getting Started
Ready to Simplify Your Benefit Plan Administration?
Learn more about BICC with a personalized consult and software demo.