Developing the most robust, functionally rich software available to the employee benefit market.
About
BICC Systems
Whether you provide service for 100 or 100,000 participants, BICC Systems has the experience and the ability to implement a complete employee benefit plan administration platform that will out-perform any other system currently available.
Since 1977, we have worked with TPAs, fund offices, Taft-Hartley administrators and actuaries and talented programmers developing software to easily and accurately administer complex, multi-employer plans. To this day, we are relentless in the research, development and enhancement of our benefit plan administration system. We are committed to helping benefit fund administrators meet high-level administration requirements with advanced technology solutions.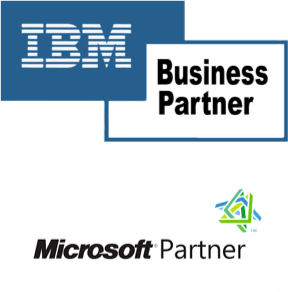 Who We Are
What We Offer
BICC ("Business Information and Computer Communication" for the curious) Systems is a division of ABC Holding Company. BICC Systems was developed in collaboration with American Benefit Corporation, giving us unmatched, deep understanding of our industry.
We offer:
Plan Management Software
Retirement Processing Software
Healthcare Claims Processing Software
For markets including, but not limited to:
Taft-Hartley Benefit Funds
Third Party Administrators
Self-Administered Public/Private Sector Benefit Plans
International Church/Non-Profit Benefit Plans
We are wholly focused on software development, and as such we are the ideal partners to support your benefit plan administration staff.